Top 10 Mass Introduction Scenes in Kollywood:
Before reading this Post, please keep your Fan Wars aside like Rajini-Kamal, Vijay-Ajith, Dhanush-Simbu comparisons.This post has nothing do with the Image of the heroes or their Movies.It is Purely based on the Introduction Scenes of Kollywood which is the perfect blend of class & mass. This is just my opinion anyways, and your Opinions are welcome in the comments section but please avoid getting into a debate on which actor or scene is best. There are a lot of best introductions in Kollywood we cannot include all of them, So we just gathered top 10 mass introduction scenes in recent times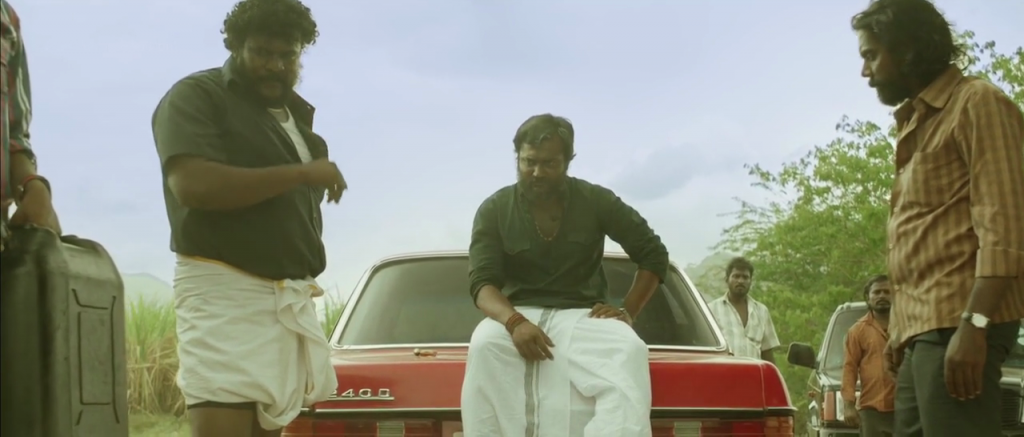 Jigarthanda is Masterpiece Written-Directed by Karthik Subburaj. Only once in a decade, this kind of films gets released. At first, I thought this movie is a Korean Remake of Dirty Carnival (2006), but I was wrong, this Movie is entirely different. The Role played by Bobby Simha cannot be replaced by anyone, He lived as " Assault Sethu " his acting was simply mind blowing in the movie which yielded him National Award for best Supporting Actor in Tamil Category. Many Stars like Rajini, Vijay, Shankar and Mani Ratnam had appreciated him for his acting and Karthik Subburaj for bringing such masterpiece on Silverscreen. In Introduction Scene Bobby Simha will Murder a writer who wrote an article about him in local magazine, Camera work, Bobby Simha (Assault Sethu) Mannerism, BGM everything made this scene as superb introduction scene for Bobby Simha as Assault Sethu. It is a perfect example of a classic cult movie in Kollywood.Santhosh Narayanan background Music is big plus point for this movie.
This is the comeback film for Ajith after two disasters Aegan and Asal and also his 50th movie. He took a brave decision by giving a big chance to Venkat Prabhu who had directed only 3 Movies at that time including Chennai 600028. Venkat Prabhu took a chance and used it very well undoubtedly & gave a super hit for Ajith after Billa in 2007 which is after four years. Film did wonders at the box office and increased Ajith's fame nationwide. In introduction scene Opponent gang is about to Shoot Aravind and Ajith will enter unexpectedly flying in a car and lands before the foes with Yuvan's Marana Mass BGM.
https://www.youtube.com/watch?v=zU38erRgEiU